Discover Things To Do in Naperville and Lisle, IL
Make plans to explore all the area things to do near Sheraton Lisle Naperville Hotel. Located just west of Chicago, Lisle and Naperville both offer a wide variety of attractions for both adults and children.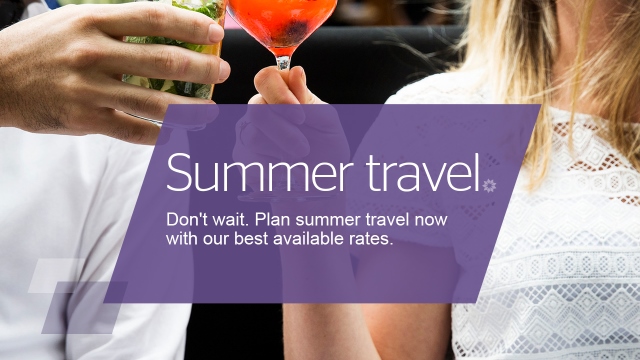 Morton Arboretum - distance: 3 miles
Located just minutes away from our Lisle hotel, the Morton Arboretum is a great thing to do for visitors of all ages. Explore the acres of large gardens, hiking trails, woodlands and prairies, learn about conservation, take classes in a variety of subjects or attend one of their special events.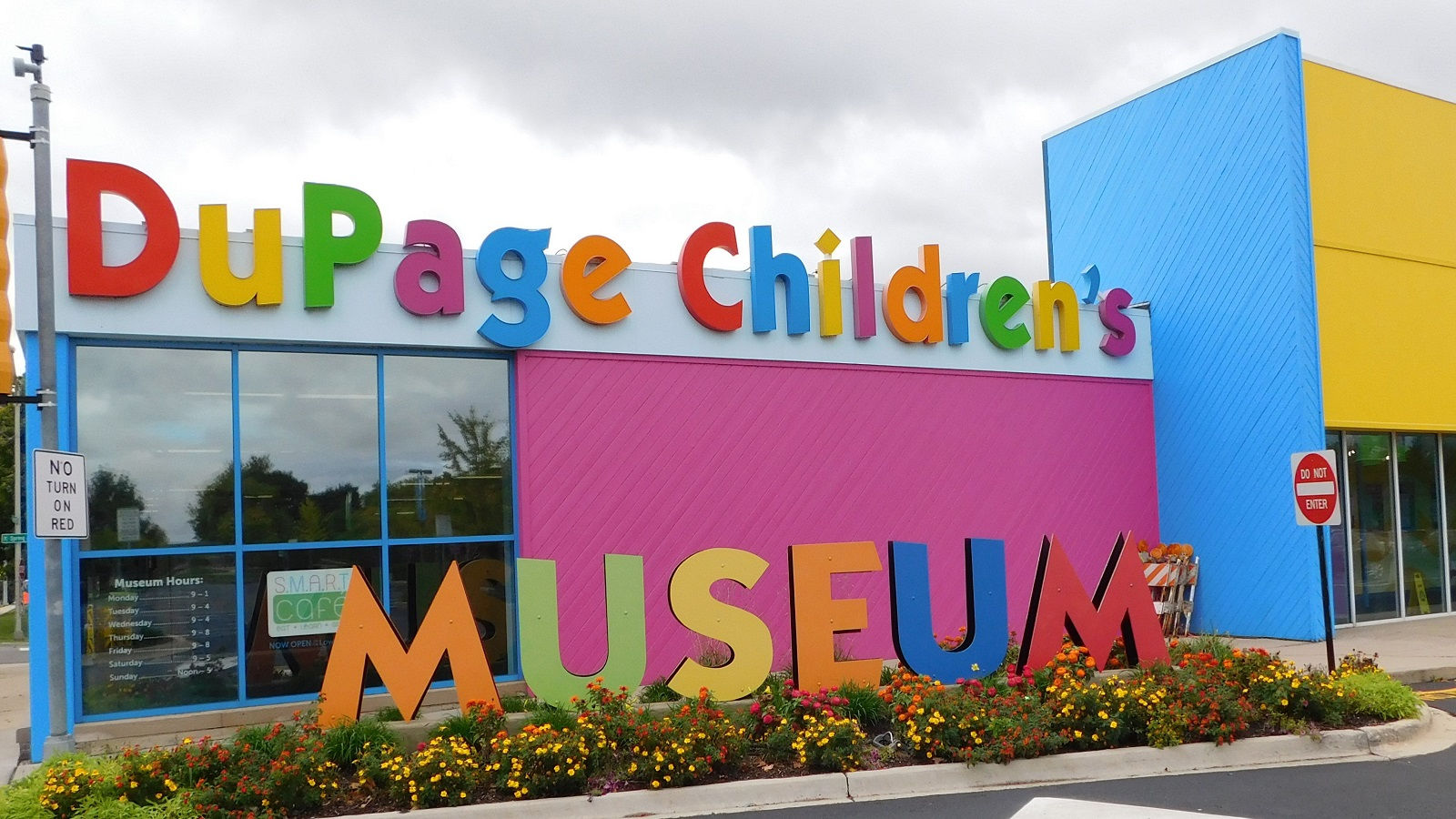 DuPage Children's Museum - distance: 3 miles
Sheraton Lisle Naperville Hotel is conveniently located near the DuPage Children's Museum, an interactive museum designed to stimulate curiosity, creativity, thinking and problem-solving in young minds. The exhibits focus on the arts, science, and math.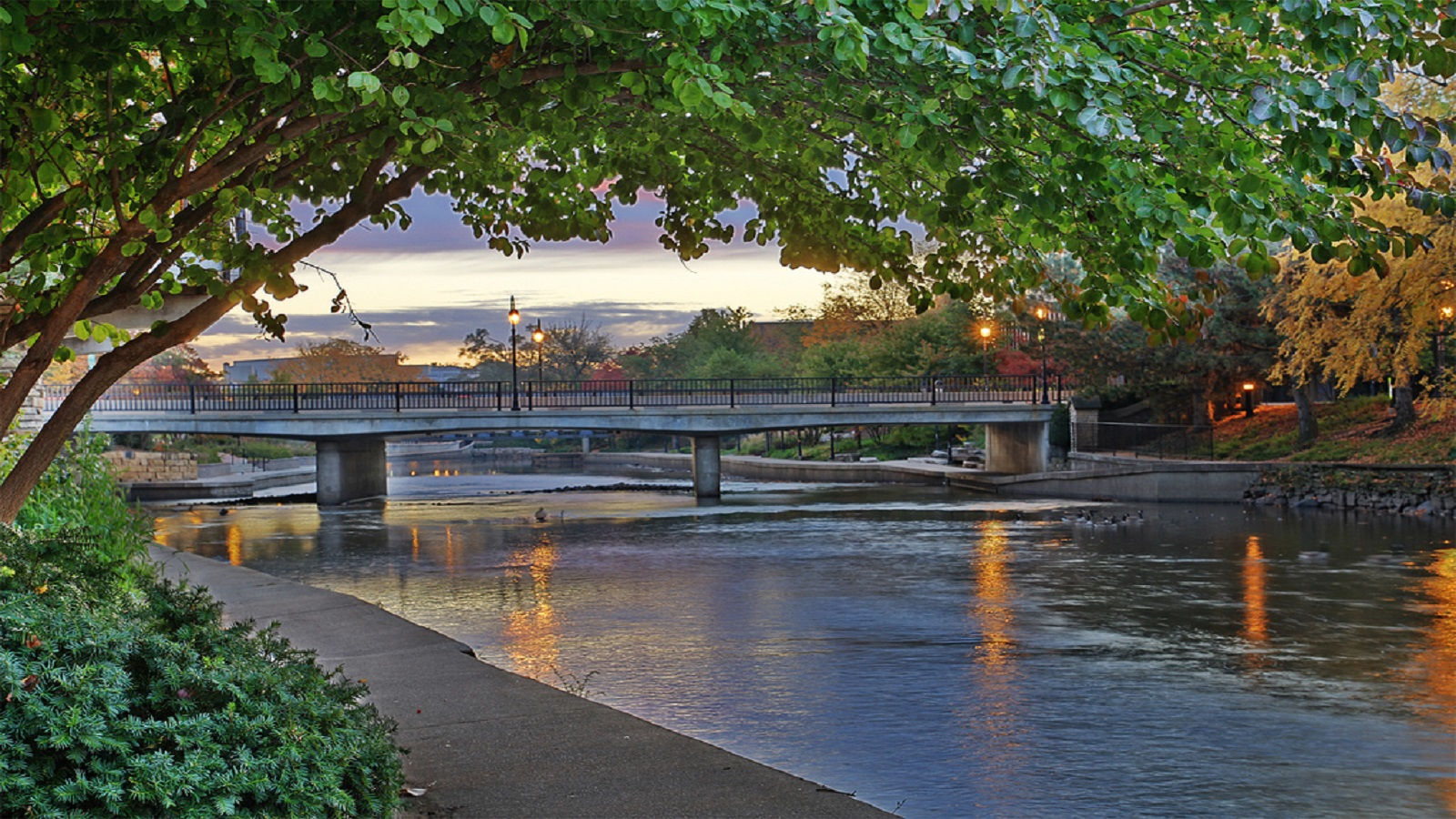 Naperville Riverwalk - distance: 4.6 miles
If you are looking for something calm and relaxing to do, The Naperville Riverwalk is the ideal destination to stroll and unwind, located just a short distance from our hotel. Situated along the West Branch of the DuPage River, it features almost two miles of paths, fountains, bridges, meeting and event space, outdoor sculpture and artwork, and memorials.
Chicago Premium Outlets® - distance: 9.9 miles
One of the most popular things to do in this area of Illinois, this upscale shopping destination has a wide variety of designer labels and is perfect for those looking for a deal on top brands!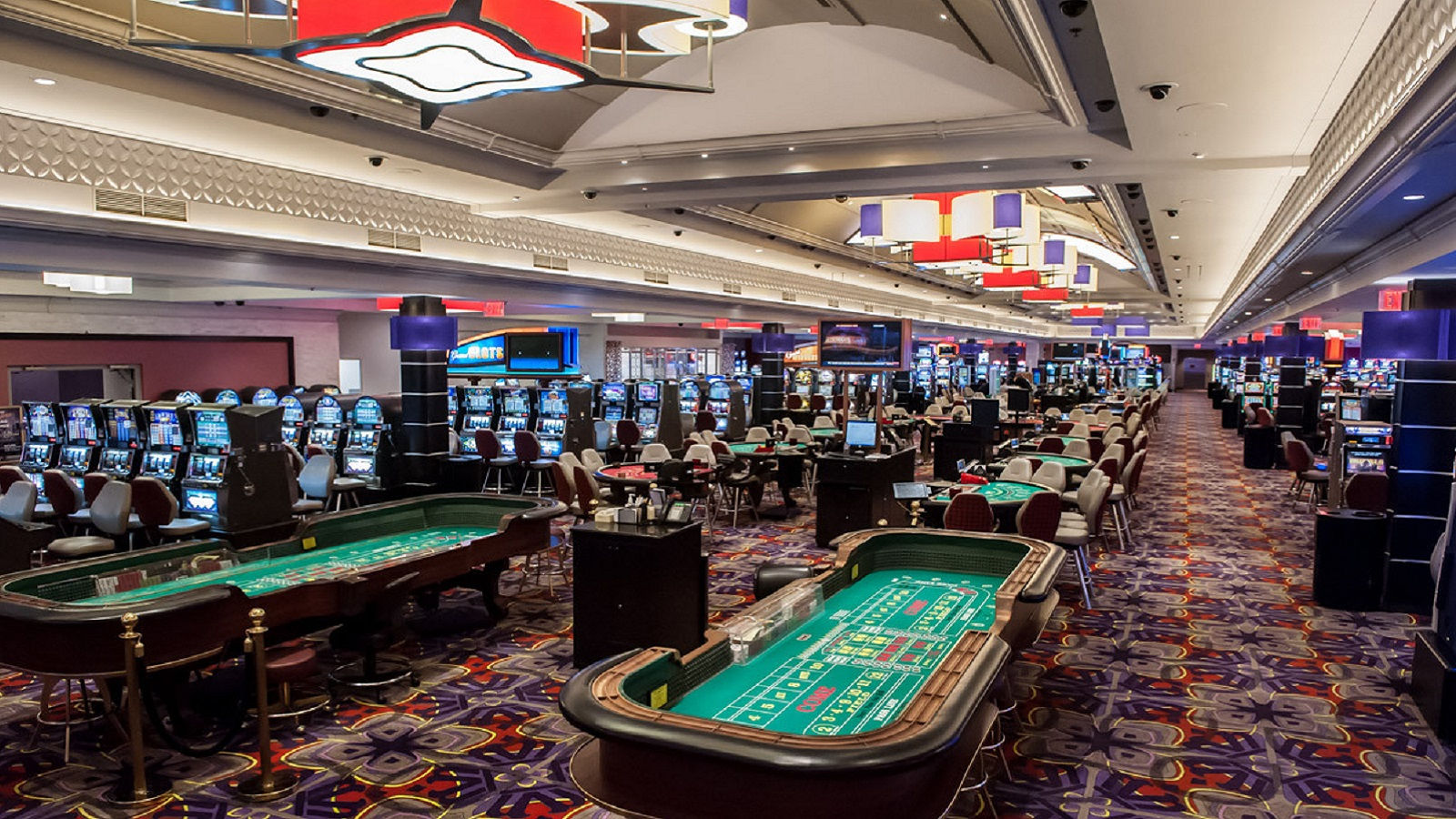 Grand Victoria Casino - distance: 21 miles
Add this exciting casino to your list of things to do while in Lisle. Try your luck at the Grand Victoria Casino! Located near the Fox River, the casino boasts over 1,100 slots, a countless variety of Vegas-style table games and four extraordinary restaurants, including award-winning Buckinghams.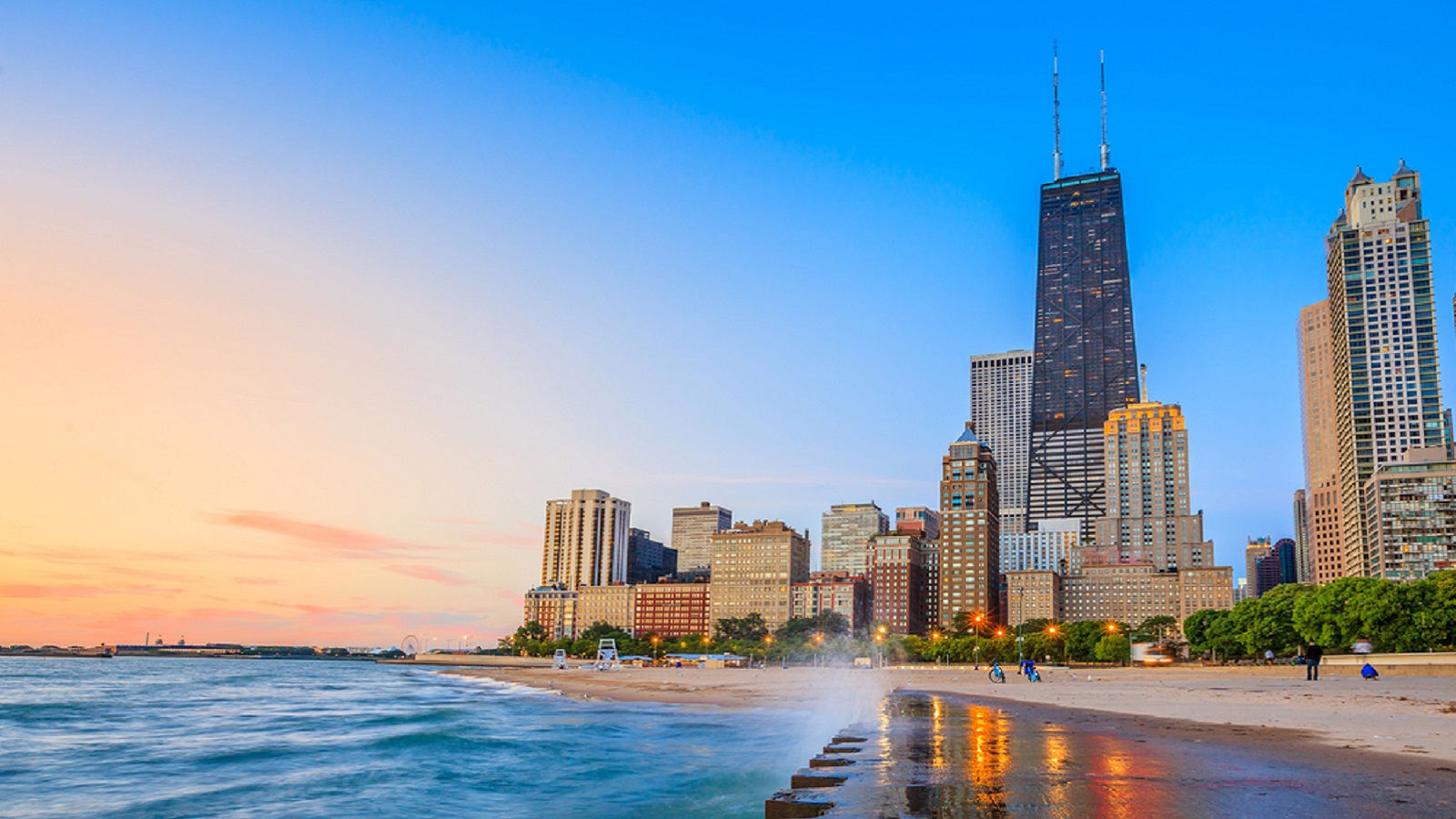 Downtown Chicago - distance: 29 miles
You'll never run out of things to do in Downtown Chicago, where the activities are endless, no matter the weather or season. Outdoors, enjoy a sightseeing tour aboard a river boat, see the animals at Lincoln Park Zoo, or hitch a scenic ride on the Ferris Wheel at Navy Pier.
If you prefer to stay indoors, unwind at a number of luxurious spas, peruse multiple downtown shopping malls, or pop into a bar for cocktails. Dining is an activity Chicago takes pride in, boasting over 5,500 restaurants with star chefs and endless accolades. Don't miss a chance to take in a musical performance at any local bar or venue. Chicago is known for its musical talent, and you never know who you will happen to hear when you stop in for a drink.